We Print
Solutions
Productivity
Automation
Providing the people, the products, and the tools to
keep your business running
Our Solutions Are As Diverse As Our Clients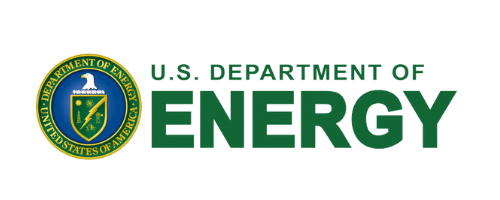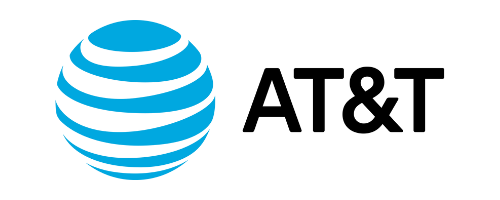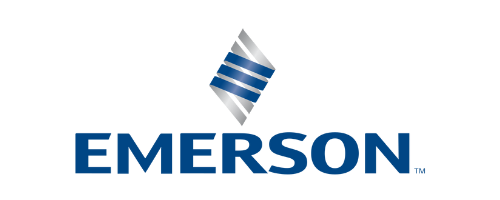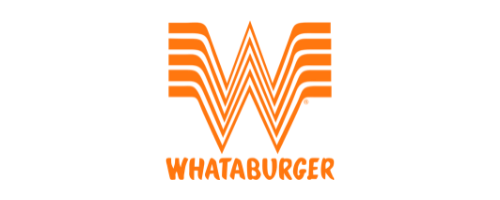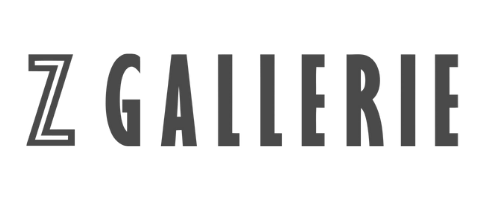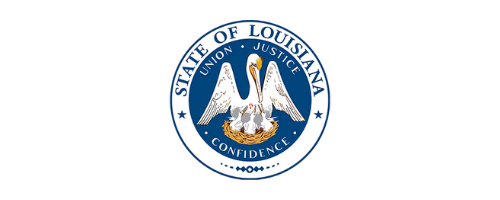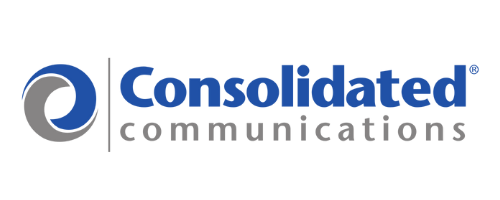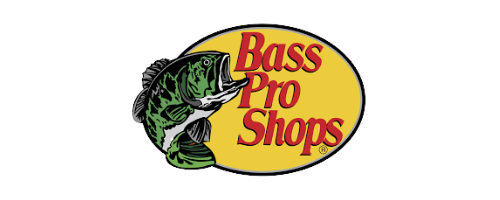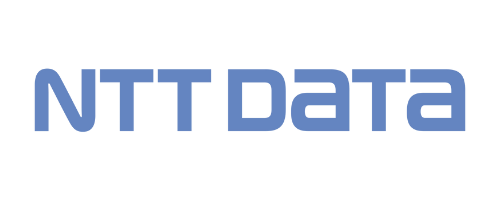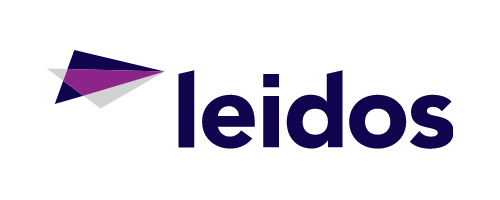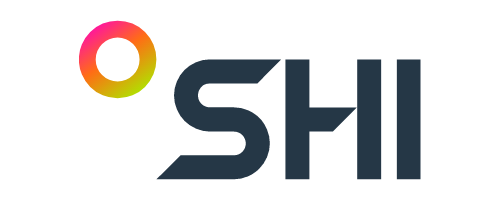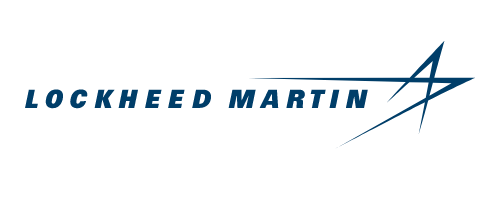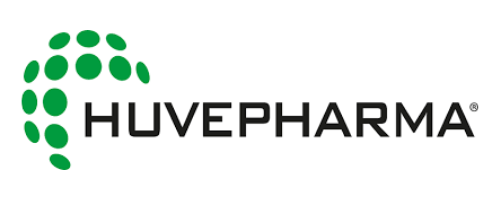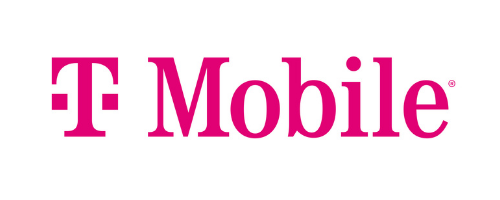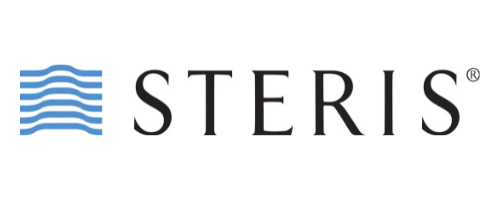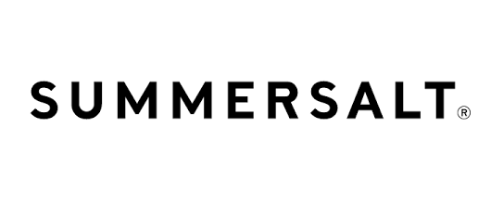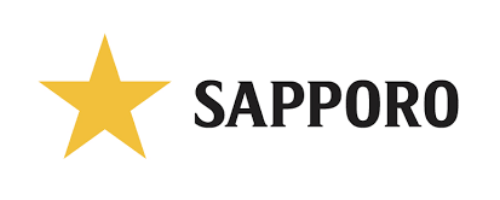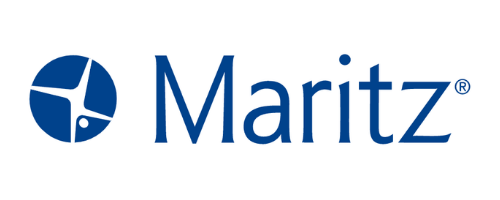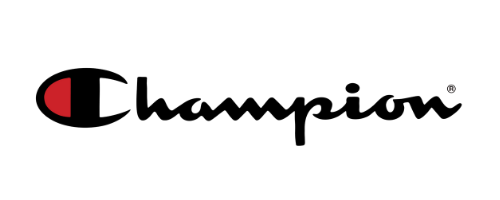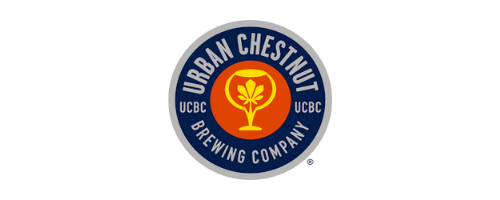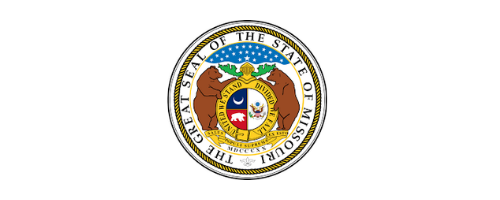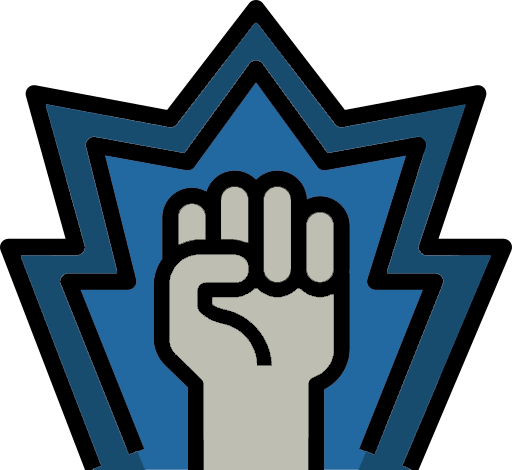 Most clients who work with one manufacturer are limited to their solutions and strategies.  We serve our client, not the printer, and custom match the project needs to the right equipment, regardless of brand.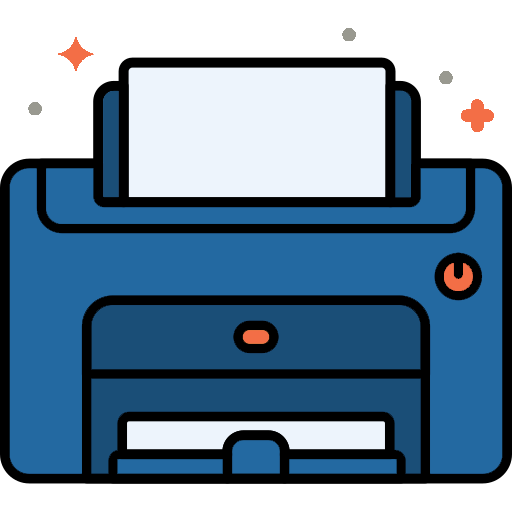 From your first meeting with our solution architects, you'll see that Harris Technologies is made up of veterans in the industry, coming from leadership roles in Fortune 500 companies and top manufacturers. We know what goes on behind the scenes in the world of print. We'll match you with the right vendor, the right equipment, and the ideal software solution for your project.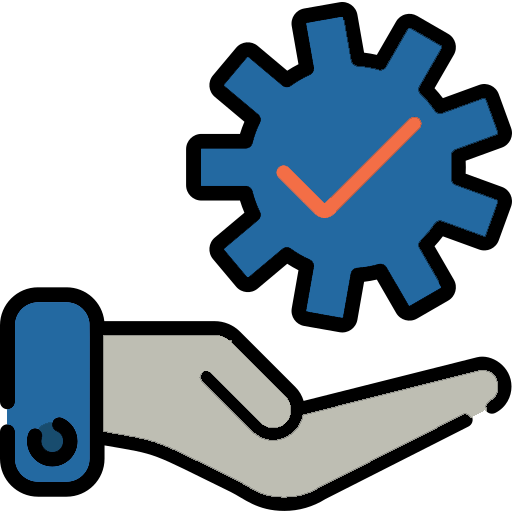 If you work directly with a large provider, you get the best pricing right? Not necessarily. We've seen how pricing models can be manipulated to drive up pricing on large programs. We champion our clients to find them the best pricing. Let us prove it to you with a quote.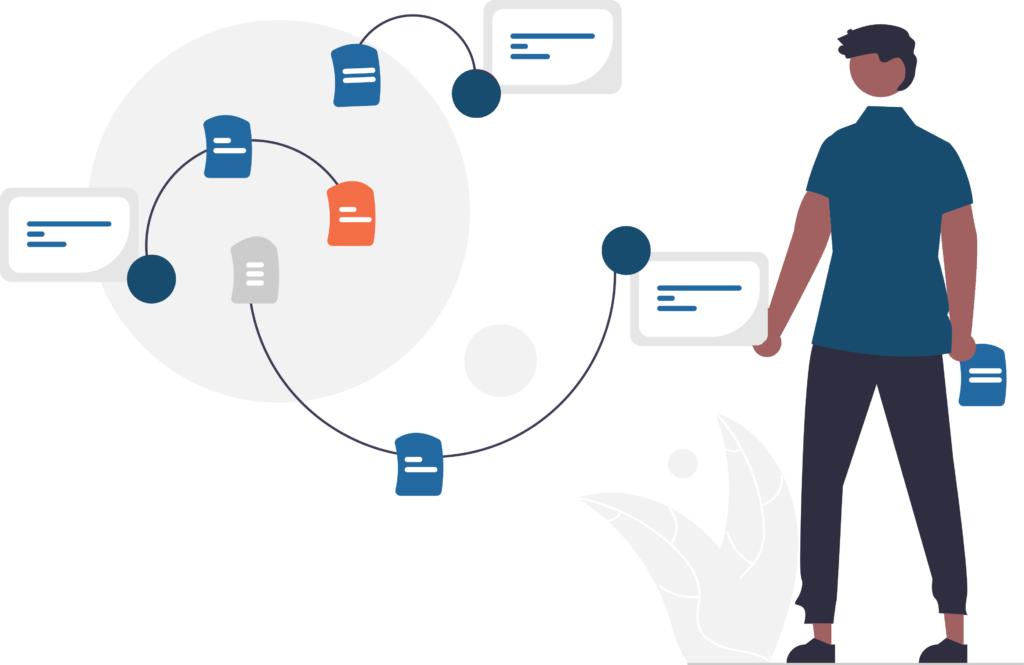 We create real strategies that reduce print volumes.
In some of the most paper dependent businesses in the country, Harris Technologies is called in to document, automate, and modify end user behavior to reduce print. Clients often hire a printer manufacturer to help them print less. For obvious reasons, that doesn't usually work. How much do you really spend on printing, and what impact does it have on the environment? We can help you get answers, and manage the program towards a new result.
Traditional Print Services
Choose a print partner that brings peace of mind to any task.
Your branded packaging and collateral set you apart. They make the first impression on your customers and tell your story. The print experts at Harris Technologies take a holistic approach to your print and everything that surrounds it. You'll have a partner who can walk with you through your business and its dynamic seasons. We've seen it all, and look forward to utilizing our network of highly sophisticated, boutique printers and fulfilment partners to bring your vision to life.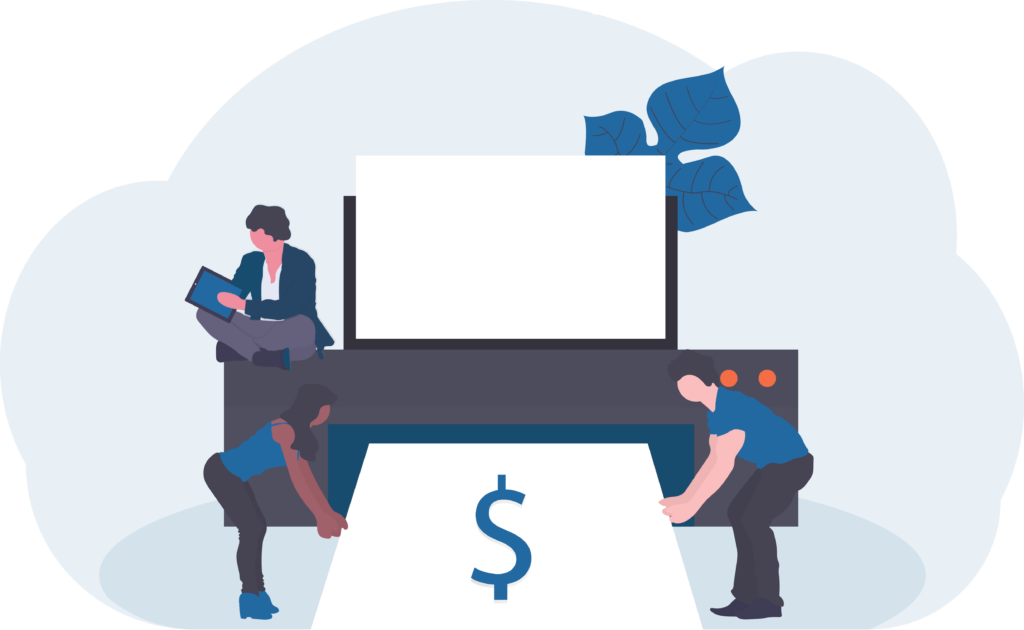 Traditional Print Services
Authorized Print Partners
Average Tenure of Solution Architect
"Working with Harris Technologies was such a great decision. They have far exceeded my expectations with the solutions they've put in place. Our OEM relationship has been making promises for years with little results. Harris created a culture of change and stewardship in months."
Working with Harris Technologies over the years has been great. They are incredibly knowledgeable about the printing business and have been able to assist us with numerous projects. They have great customer service and quick turnaround times. In this day and age speed to market is key and Harris Technologies allows us to get our products out efficiently.
"I can't tell you the last time I've even thought about my fleet of 1,000 laser printers. It used to be my daily nightmare, managing repair tickets, supply outages, driver management, etc. Now we don't touch it. It just works like magic. If we ever have an issue pop up, my team at Harris is all over it. I could not recommend them, their solution, or their team more."
"I've been working at Harris for a few years now, and I still get excited to come to the office. I finally found a place where they actually care about me and I feel like I'm part of something. The days of loving what you do and where you do it seem like something from the past, but not at Harris Technologies. This is the last job I'm ever going to have."
"We just moved 413 pallets of printed material to Harris Technologies fulfillment center. I was a bit nervous about making such a big change, but knew we wanted a different experience. It went off without a hitch. They managed everything and had extra employees on hand to receive it all over the weekend so the site would be live on Monday. Our users never knew we made a change (until they noticed our service dramatically improved). We are looking forward to working with them on the production side of the solution soon."
The success of our engagements depend greatly on the tools we use,
and the experts who wield them.
When you work with us, you will gain access to a group of experts, offering a high-level, comprehensive perspective on how best to achieve your goals, control cost, and eliminate uncertainty.  Our approach to providing exceptional print services starts with understanding your unique needs. 
That allows us to draw upon our deep knowledge of print strategies and tools to create an effective plan of action in collaboration with your team.
Partner With Harris Technologies Today