The Right Equipment for the right project
At Harris Technologies we don't try to fit your job on our one piece of equipment set up to run heat transfer products. We marry your project up with the best manufacturing technology available.
Smaller quantities, variable data, and quick turnarounds
Toner based technology offers limited waste, no cost of plates, quick turnaround times and superior offset quality.  This technology is perfect for lower quantities with multiple versions/copy changes.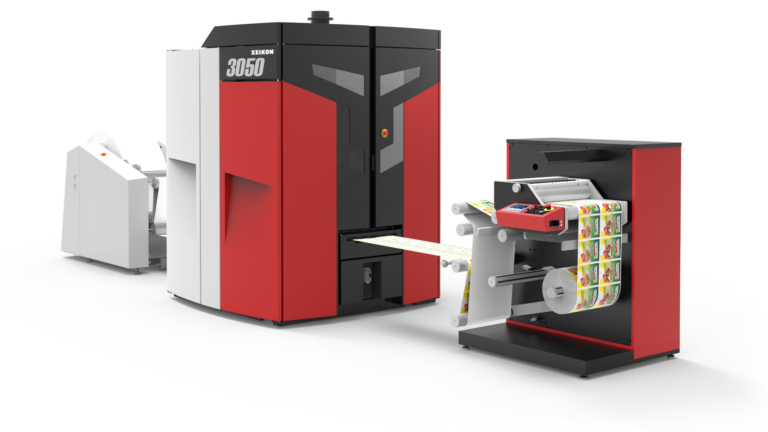 Incredible image quality and versatility
A majority of the Heat Transfer Labels you see on supermarket shelves were produced on a Flexographic press.  The speed and quality make a great solution for a majority of applications.  Getting the chemistry right on the inks is tricky business so make sure you are working with someone with experience in this unique labeling space.  Also having a press wide enough to run multiple streams is a huge cost savings.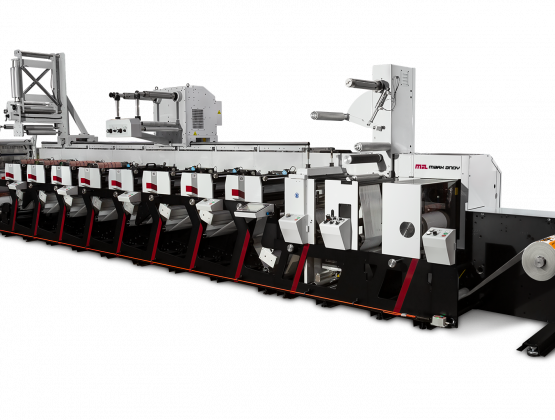 If you've never stood next to a Rotogravure press running at full speed, it's a sight to behold. Where Flexo uses polymer plates, Roto presses use metal plates.  These presses are the size of a locomotive and the cylinders alone cost thousands of dollars.  If you are looking at converting millions of feet of material and can live with longer lead times, get pricing on running your labels on gravure presses.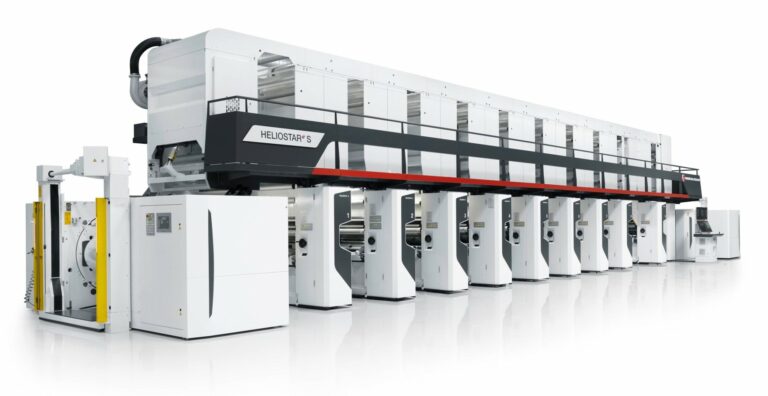 Key Features of Heat Transfer
With years of experience in the heat transfer printing process, we ensure that every label is of the highest quality. Harris Technologies becomes part of your team supporting you every step of the way – from packaging design to label application.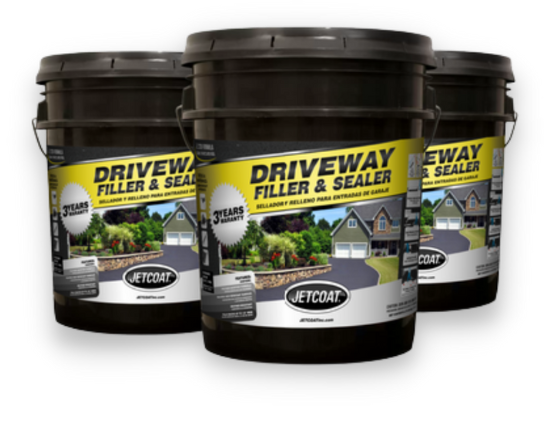 Resistant to:
• Heat
• Freezer
• Adhesive
• Water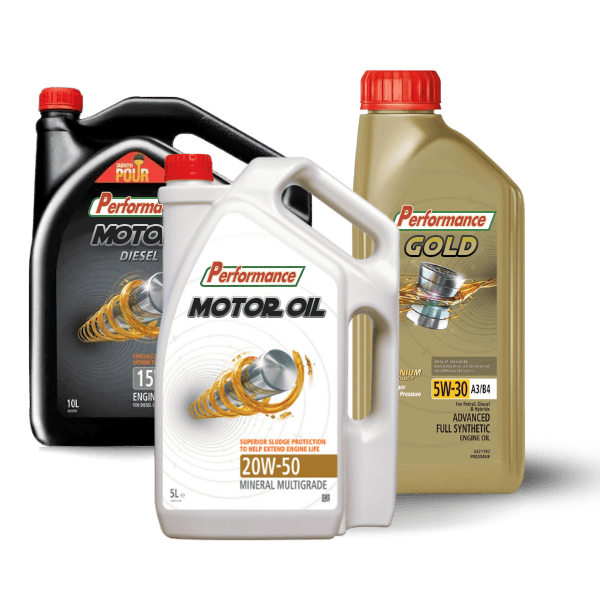 Spot colors, photo-realistic look, with matte finish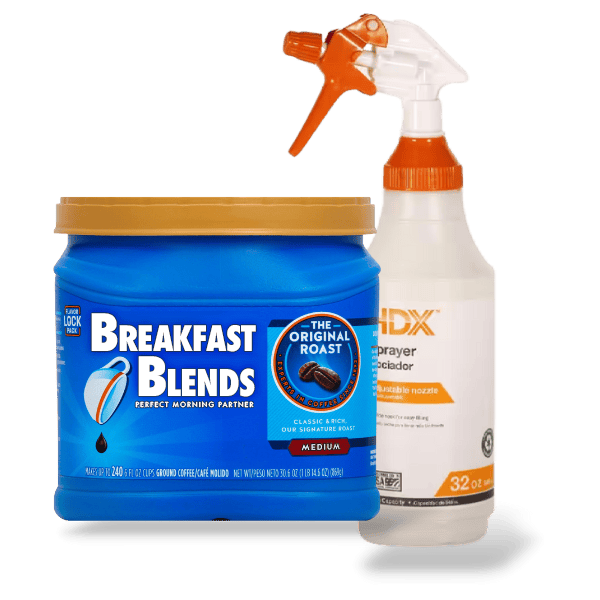 Unique shapes on unique containers
There is no label, so there is no die cutting. The ink transfers to the package allowing virtually 360 degrees of printing on any shape.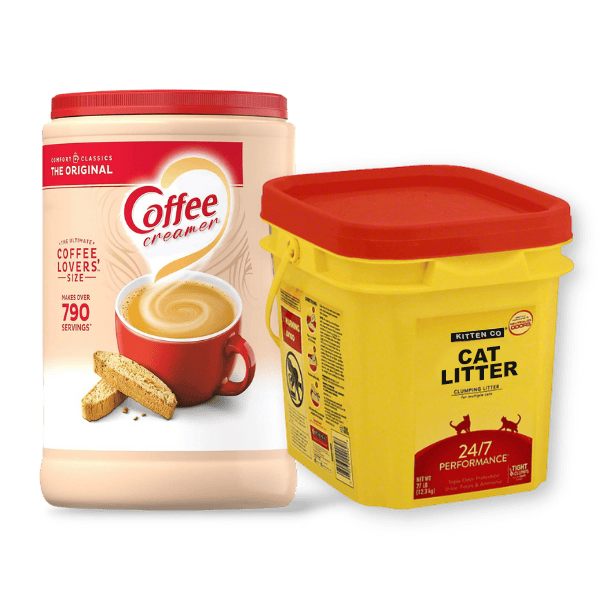 Widely accepted in multiple markets
Several industries including Food, Pet, Homecare, Auto, and agriculture have all adopted Heat Transfer Labels as a standard for their labeling applications.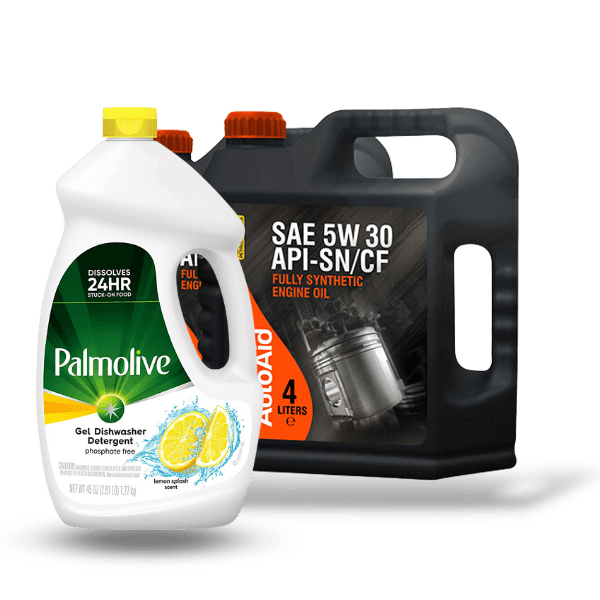 From process colors for photographic images to your brands specific PMS colors, you are no longer limited in color choices for heat transfer labels. Metallic, florescent and other specialty inks are now available as well.
The Heat Transfer Difference
Why Choose Harris Technologies
There are only a few manufacturers in the country that have the right equipment and expertise to produce Heat Transfer Labels correctly.  Harris Technologies Inc has built a team of industry legends who have been specializing in this unique technology since it's inception.  We have also invested millions of dollars in dedicated equipment to pursue this niche product line.  Now clients finally have an alternative source to their current manufacturers who have become complacent with pricing, turnarounds and service levels.
Your product needs packaging and decorating that represents your brand. At Harris Technologies, we are committed to managing the chaos behind the design, procurement, production and distribution of those components.