Managed Print Services used to mean you bundled the expense of toner and printer repairs into a cost per copy.
Now, clients want an expert who can reduce print volumes, increase security and drive out waste.
Selecting the right partner often dictates the results of your program.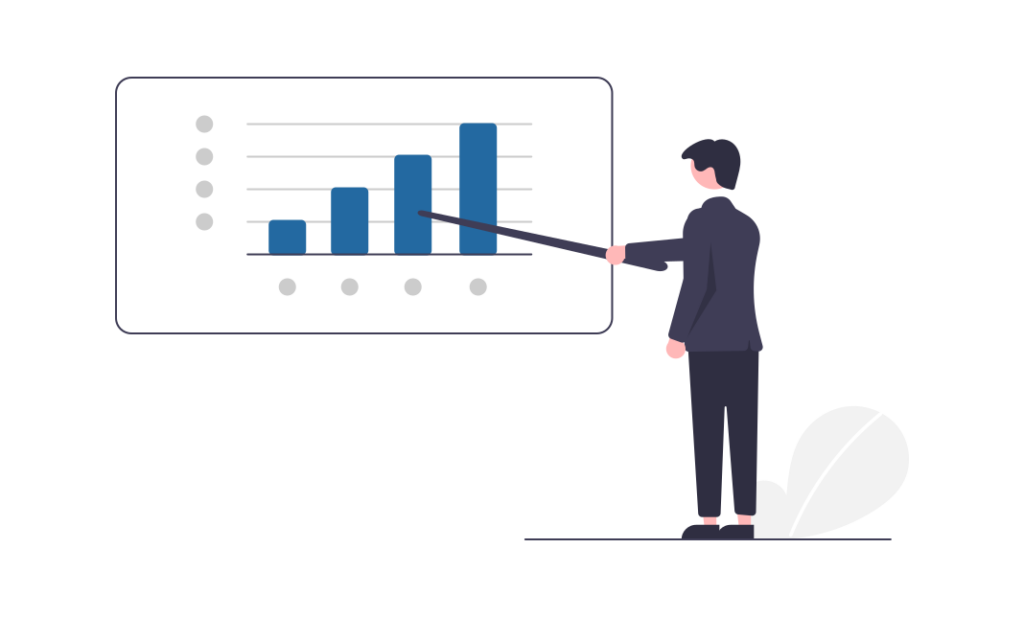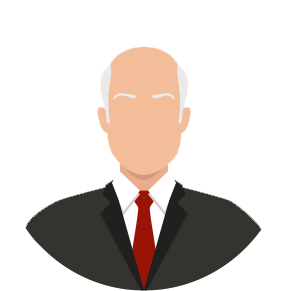 Manufacturer
If your opportunity is large enough, the manufacturers will call on you directly with their hardware and suite of services.  Inevitably, the focus is on replacing gear with their brands and models.  These kind of programs often lack the detail-oriented services that makes execution possible.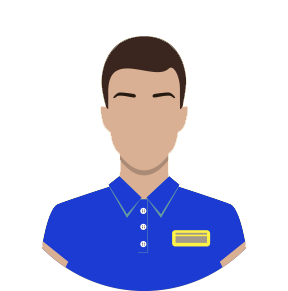 Office Supply Retailer
Wouldn't it be easier to just ask the vendor who ships all of your toner to you to add some services? Big box stores have tried to engage in MPS, but their sales teams and systems are not built for a high touch engagement. Managing a client's security protocols on a network is a specialized skill.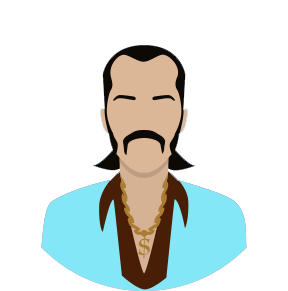 Copier Dealer
Copier dealers are actually positioned well to offer the right mix of technical expertise and tool sets.  As the copier business has matured, they have moved into the printer and multi-function device area, and are pushing MPS. Straight commissioned hardware salesmen typically don't make for good IT consultants.  They are paid to push one brand of hardware, regardless of what is best for the client. 
MPS Expert
Harris Technologies was built as an IT services company focusing on our niche from the beginning. From the first conversations you have with one of our solution architects, you will realize we are different. The custom programs we create focus on keeping your organization's goals in alignment. That's why our retention rate is over 96%. Outsourcing your print services to an expert, who will act as an extension of your department is possible.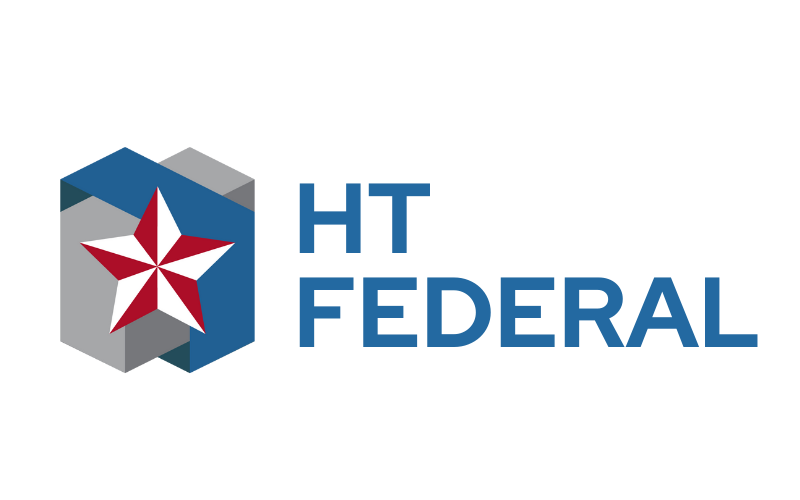 For the past 15 years, federal agencies have trusted Harris Technologies to manage print environments on their behalf. Our capabilities span from health, education, defense, and energy sectors. Harris has the ability to take over the management of any agency's print environment while quickly delivering results to end users and our partners.
Our flexibility enables our clients to choose their own support personnel. We are happy to take it over completely or work together with your existing on-site personnel. Our intent is to meld seamlessly into the operating procedures and SLA's that the partner has in place. HT Federal's expertise and focus ensures that print is managed with the highest level of attention to details.
Leverage our experience and expertise to evaluate your organization's needs and identify its goals.
Gaining an accurate, fact-based understanding of your organization's current state and future goals is a critical first step.
Harris Technologies helps you gain this understanding in a number of ways. Collaborative workshops help you reach consensus on the critical issues and business priorities that inform your future-state plan and roadmap. Remote discovery, assessments and due diligence provide audits of your current environment to better understand its cost structure, usage patterns, technology requirements and management practices—and build the business case for change.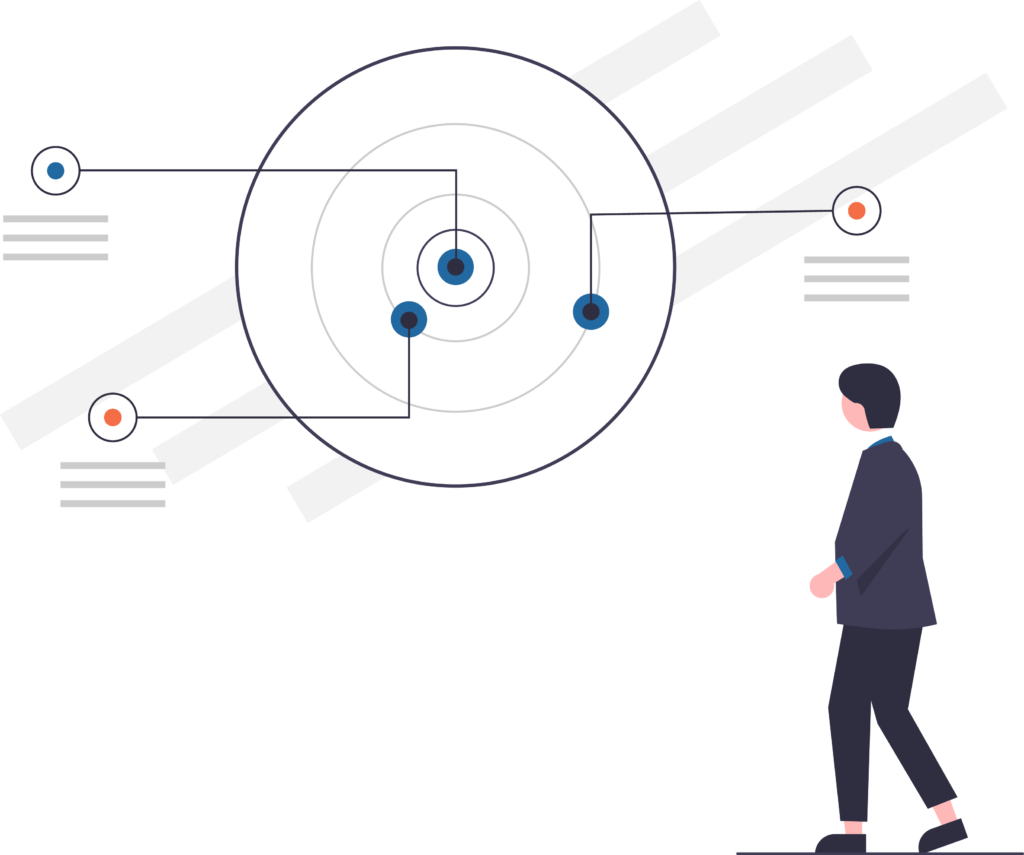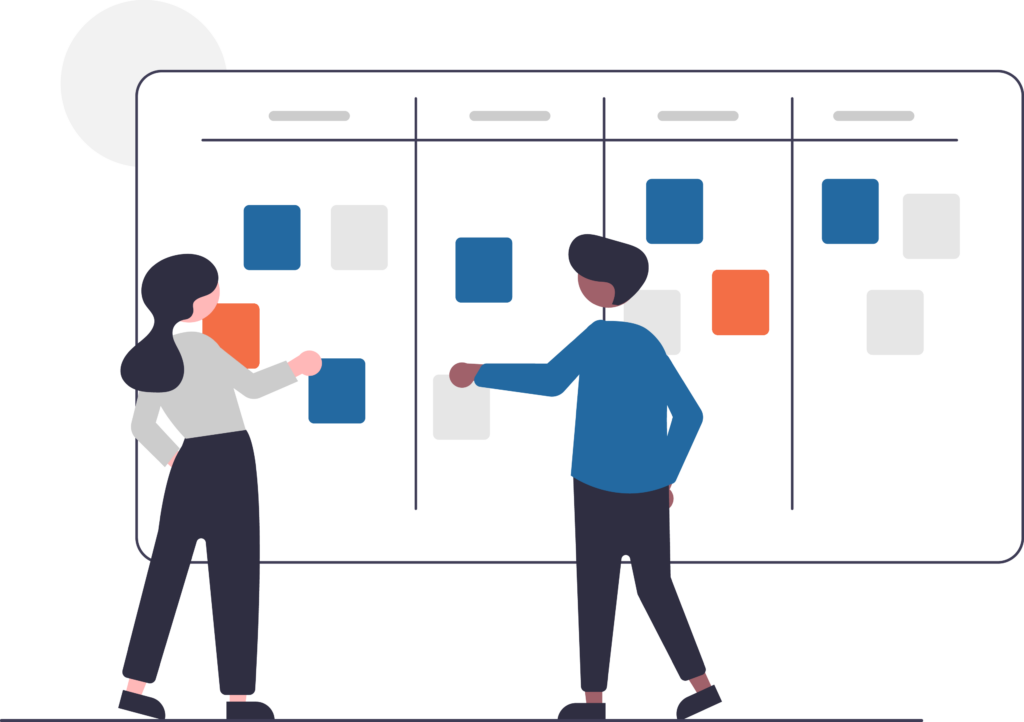 Craft a viable long-term plan, secure sponsorship, set expectations and then lead the way.
The plan and propose phase builds on the results from Phase 1, observe and analyze. This is the point where, together, Harris Technologies and your organization finalize plans for your imaging and printing transformation. Phase 2 concludes with the mutual approval of three inter-related documents: the print policy, the master schedule and the contract.
A management of change kit combined with Harris Technologies's expertise provides tools and best practices for helping your organization's stakeholders and employees embrace the change.
Implement solutions seamlessly with minimal business disruption and maximum organizational benefit.
At this stage, your plans are put into action. Your Harris Technologies transition manager leads the effort, focusing on all areas critical to a successful deployment.
If your plans include work flow solutions, once again, Harris Technologies becomes your point of accountability for successful implementation and execution.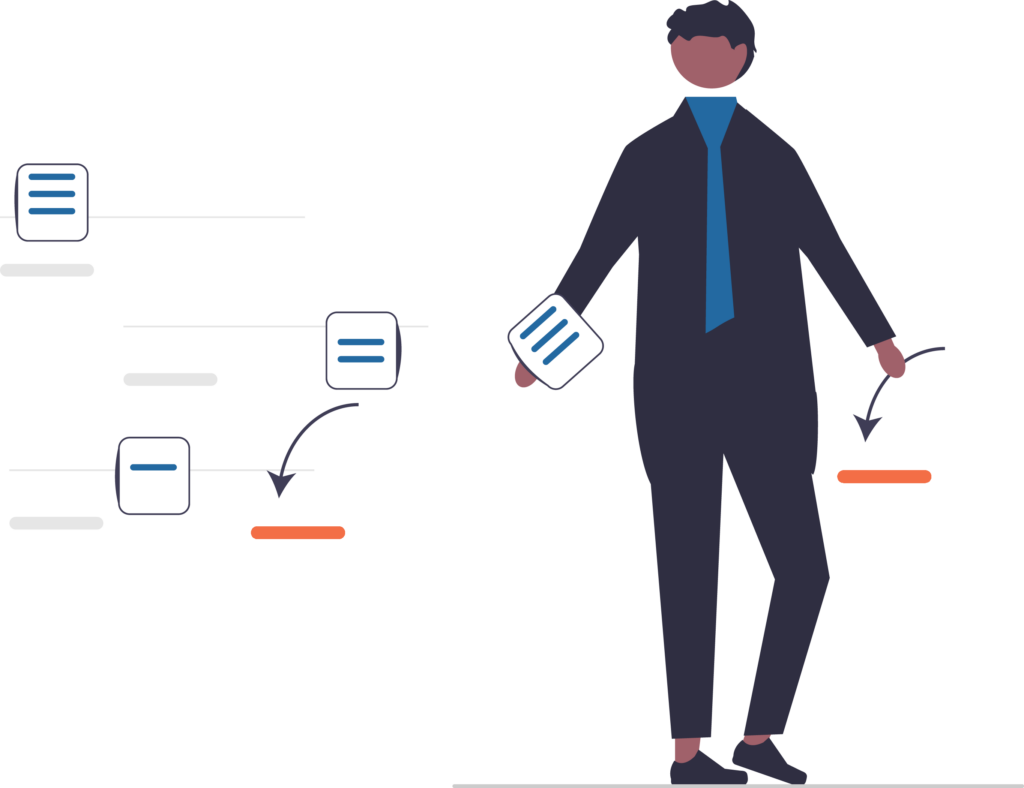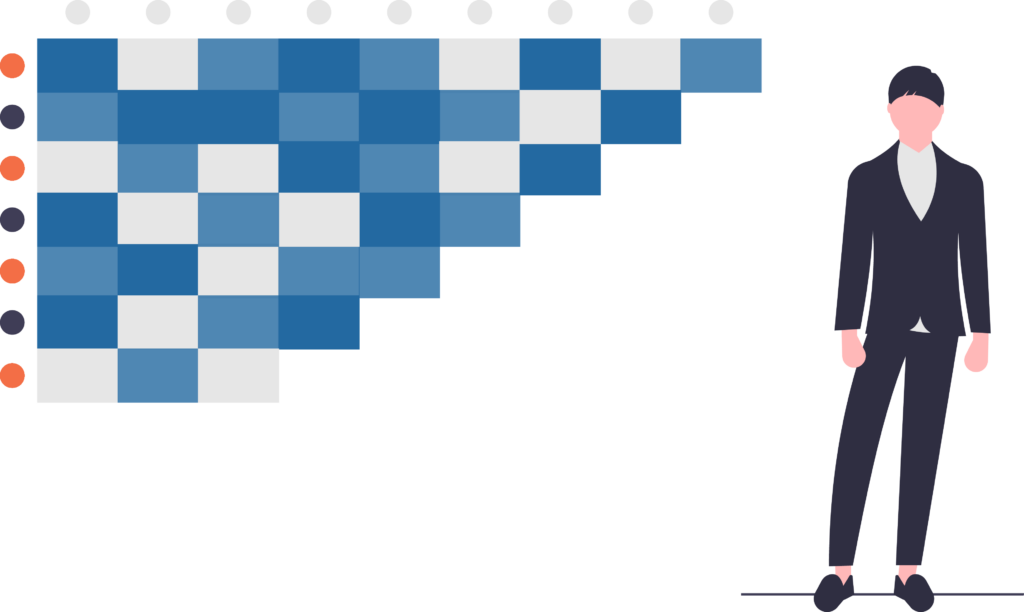 Improve efficiency and enhance work flows to keep your business moving—now and in the future.
As the improvement project transitions from deployment tasks to day-to-day management of your imaging and printing environment, a Harris Technologies account delivery manager (ADM) provides a single point of accountability for ongoing improvements. Your ADM also works closely with remote management centers to proactively identify and resolve issues—before you even know they might exist.
"I only wish we had done it sooner."
We've tried getting MPS programs to drive paper out of our organization for years. Discouraged, we thought the problem was with our culture and nature of our business. We finally discovered the problem. We were partnering with the wrong vendor. We were hiring a printer company to help us be less dependent on printers. Now we have an IT services partner in Harris Technologies. Inside of 24 months, we have reduced color print volume by 62%, number of devices by 37%, and achieved overall savings in excess of $1 million. I only wish we had done it sooner.
Chief Information Officer,
Department of Education