Managed Print Services used to simply mean you bundled the expense of toner and printer repairs into a cost per copy.  Now, clients want an expert who can reduce print volumes, increase security and drive out waste.  Selecting the right partner often dictates the results of your program.  Choose wisely…
If your opportunity is large enough, the manufacturers will call on you directly with their hardware and suite of services.  Inevitably, the focus is on replacing gear with their brands and models.  The professional sales team will put together a great presentation, but the program often lacks the detail oriented services that makes execution possible.  If you already have had an OEM driven solution in your environment and are disappointed in the deliverables, we'd love to show you a better way.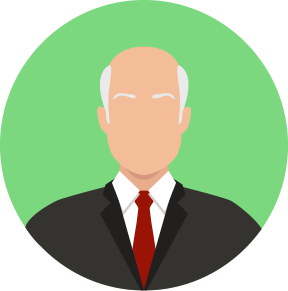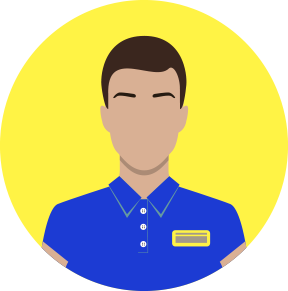 Wouldn't it be easier to just ask the vendor who ships all of your toner to you to add some services? Big box stores have tried to engage in MPS in an effort to maintain their life blood which is high priced toner cartridges. Their sales teams and systems are not built for a high touch engagement. Managing a client's security protocols on a network is a different skill than hitting the easy button.
Copier dealers are actually positioned well to offer the right mix of technical expertise and tool sets.  They have been managing pages longer than anyone.  As the copier business has matured, they have moved into the printer and multi function device area, and are pushing MPS.  The two largest hurdles with most copier companies are the way they compensate their people, and their geography footprint.  Straight commissioned hardware salesmen don't make for good IT consultants.  They are paid to push one brand of hardware, regardless of what is best for the client.  The hardware vendor they represent limit their geography, so it becomes extremely challenging to manage national programs. This is why most copier companies focus on small local businesses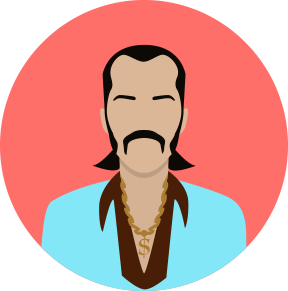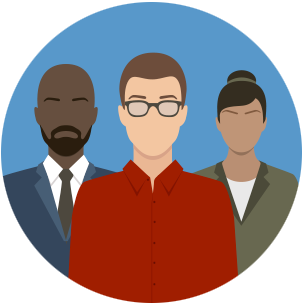 Harris Technologies was born and groomed as an IT services company focusing on this niche from the beginning. From the first conversations you have with one of our solution architects, you will realize we are different. There are no sales pitches, special crazy deals, or unrealistic promises. All of our customers are different, so we start by listening. Then we try to find where the pain is and how we can help. The programs we create focus on keeping both organizations' goals in alignment. Most of our competitors hope you buy their equipment and print as much as you can. We create real strategies and build solid tools that drive print and cost out of your environment. In our best programs, we structure our relationships so Harris is financially motivated to create savings. No more adversarial relationships with your vendor. We both help each other win. That's why our retention rate is over 96%. Outsourcing your print services to an expert, who will act as an extension of your department is possible.
The success of our engagements depend greatly on the tools we use, and the experts who wield them. Investing in these technologies and keeping them up to date is a significant expense. However, when used correctly, it is what makes the magic happen.
Below are some of the tricks of our trade:
Give us a call or swing by. We'll buy you a beer and find a way to get printing off of your plate, and onto ours.