TRADITIONAL PRINT SERVICES
Choose a print partner with extensive knowledge and experience in all aspects of print, and bring peace of mind to any print-related project. We are skilled print professionals with a legacy of developing custom solutions for businesses of any size.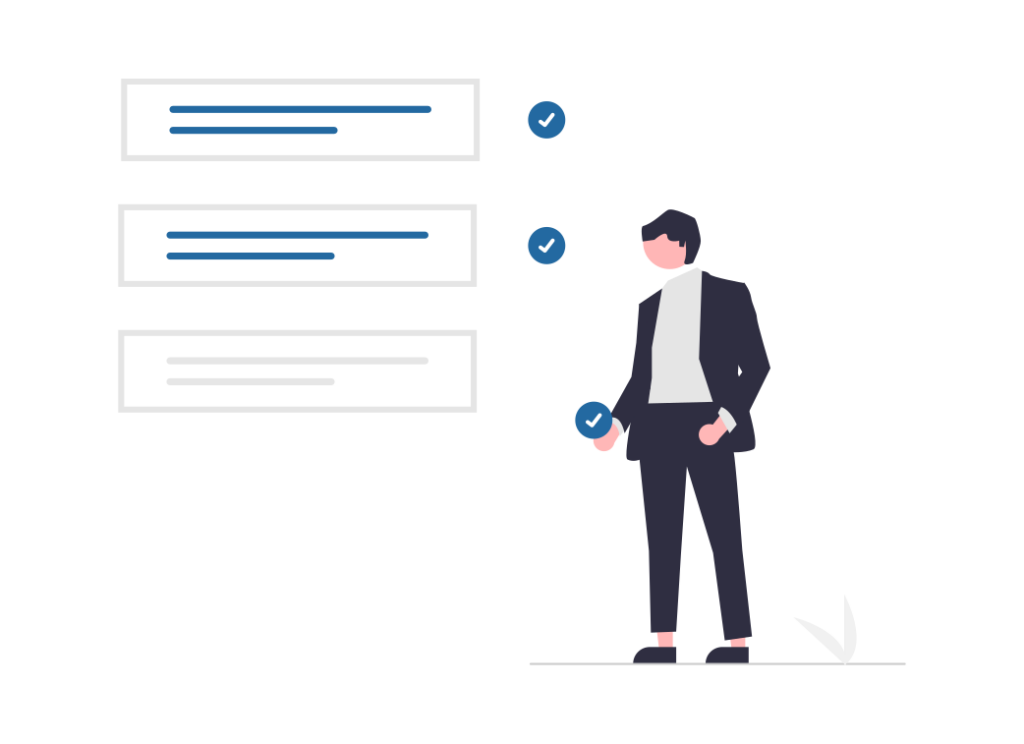 First Impressions are Everything
Everything you print or package is an important expression of your business, and often represents a vital first impression to your customers or prospects. Harris Technologies has specialists in the below categories to design, source, and distribute your most demanding print projects.
We have decades of experience providing PRIME, PROMOTIONAL, INDUSTRIAL LABELS, & LABELING TECHNOLOGIES necessary to meet your specific needs and challenges.
Our FLEXIBLE PACKAGING options are many and varied to meet your needs for product protection, product access, compliance, and FFS capabilities.
Get more value from your logos, artwork, and other printable content by utilizing our COMMERCIAL PRINT capabilities. We are ready to design and produce eye-catching, custom-printed products for your team and customers.
Our customized mailings offer a personal touch and lasting impact on your target market. The DIRECT MAIL products we offer provide tangible communication that stands out and produces a proven ROI.
By building a strong connection and loyalty program with your customers and prospects.  Our ADVERTISING SPECIALTIES are second to none in the industry and include custom printed items, apparel, and products of virtually any kind.
Complete Fulfillment Services
Getting your branded print to look and perform flawlessly is just the beginning.
At Harris Technologies we offer a full suite of fulfillment and ecommerce services.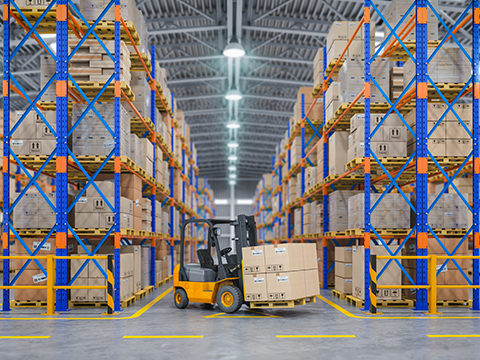 Strategically-located WAREHOUSING provides us a head start on DISTRIBUTION, getting your product or mailing where you need it to be quickly, and freeing up critical space for your business.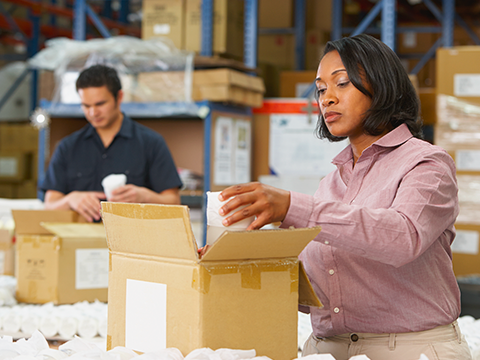 Our FULFILLMENT and KITTING expertise and CO-PACKAGING SERVICE provide confidence that your orders will be fulfilled efficiently and accurately.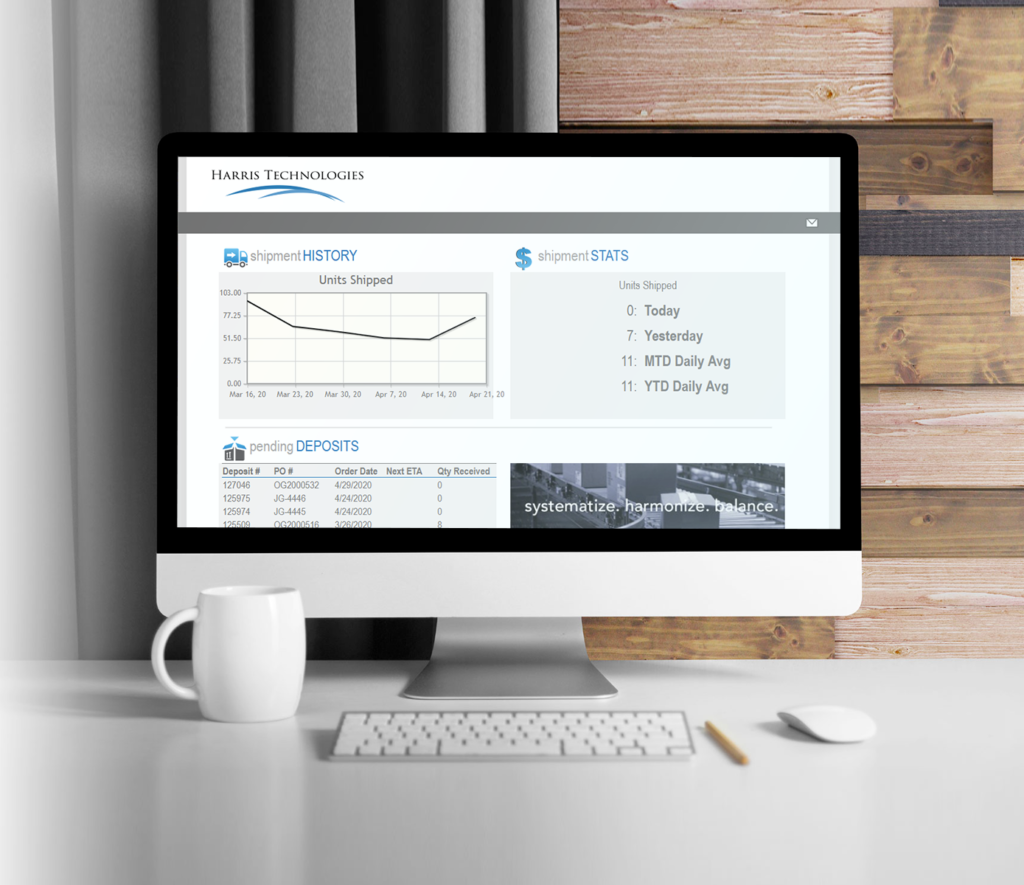 We provide an ONLINE DASHBOARD for convenient, accessible INVENTORY MANAGEMENT and ORDER PLACEMENT.
"It's like we hired a full time employee to manage all of our projects."
We normally either work with a small local printer when we need good service, or a large national print house when the project gets big. Now that we work with Harris on all of our print projects, it's like we hired a full time employee to manage all of our projects. We get the service we love, with the capabilities and expertise normally only found with the big guys. This is now one of our best vendor relationships and one we try to replicate in other areas of our business.
Director of Creative Services
Incentive Travel Industry
When you work with us, you will gain access to a group of experts, offering a high-level, comprehensive perspective on how best to achieve your goals, control cost, and eliminate uncertainty. 
Our approach to providing exceptional print services starts with understanding your unique needs. That allows us to draw upon our deep knowledge of print strategies and tools to create an effective plan of action in collaboration with your team.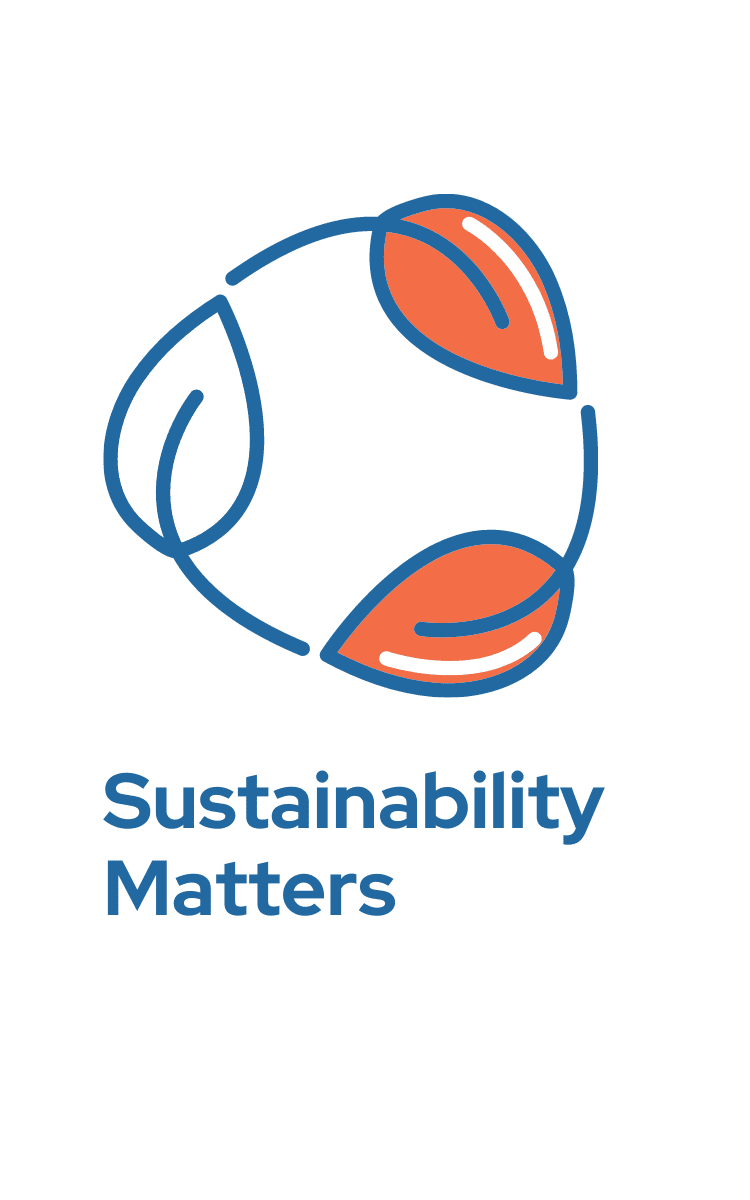 Harris Technologies and its partnering facilities place a strong, deliberate focus on environmental stewardship, and we are committed to maintaining the highest environmental standards in our industry.

Our production facilities maintain a Forest Stewardship Council FSC Certification by the Rainforest Alliance. This certification guarantees that our purchased paper for printed goods comes from a responsibly managed forest in a manner that faithfully maintains the identity of the paper through to the end product. The FSC focuses on environmental, social, and economic aspects of responsible forest management which has resulted in 90 million hectares of forests in more than 82 countries becoming certified.

In addition to our dedication to using FSC Certified facilities, Harris Technologies continues to advance our long-standing recycling initiatives that include solvent, paper cuttings, pressure sensitive off cuts, plastic, printing blankets, blanket bars, corrugated/cartons, and aluminum. Our facilities are also actively making improvements such as VOC reduction initiatives, ink management systems to reduce liquid waste, and continuous energy efficient building improvements.

As we look forward in our business initiatives, sustainability is always at the heart of our future efforts.