All around the country we have team members who are the hands and feet of what we do. They are often the face the customer sees and builds a relationship with.
With four warehouses around the country, we can ship UPS ground deliveries next day to 99% of the US population. It sounds simple, but there are dedicated men and women who wake up early and stay late to make sure our customers get the right supplies, on time.
In several of our largest engagements, our staff acts as an extension of our client's IT Help Desk. Tickets and calls are routed to our team in St. Charles and they trouble shoot, diagnose, and dispatch printer problems all over the world.
Ben Harris enjoyed a 15 year career in corporate sales, selling and implementing large contracts to Fortune 500 companies around the country. In 2006, he decided to begin a new journey, leaving the big office and tie to start up his own firm. After years of sweat, struggle, and perseverance, Harris Technologies has become a recognized leader in their space. Ben now spends his time working more on the business than in it, and speaking at various industry conferences. As a dynamic leader and visionary, he continues to passionately create an environment where talented people come to work, play and serve. Outside of work, Ben enjoys spending time with his wife and four children, volunteering at his parish, and fishing with his loyal, furry companion Lucy.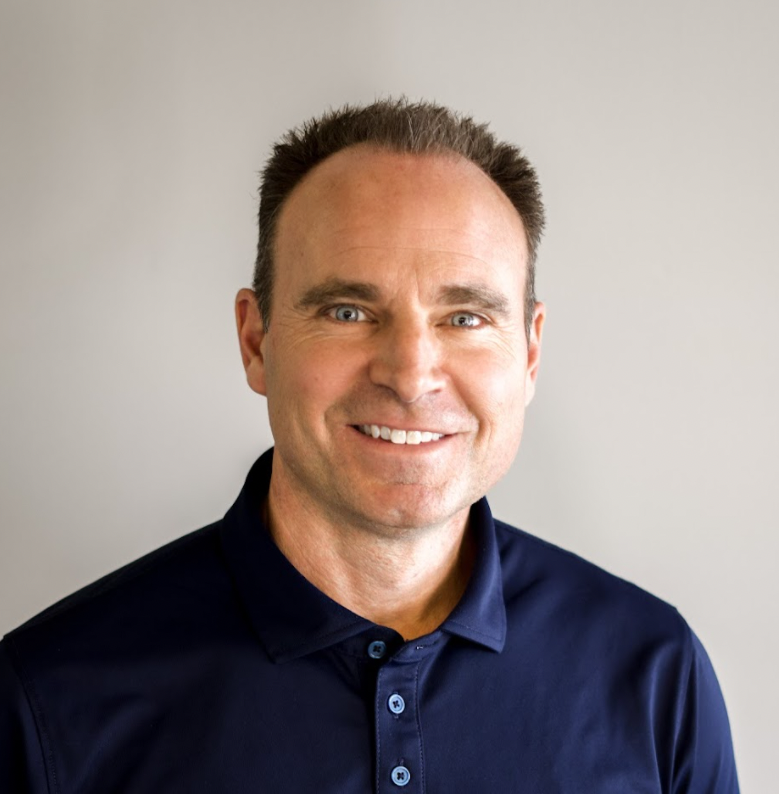 Tony has been a leader in corporate sales for over 20 years.  Ben and Tony worked together back in 1994 at Wallace Computer Services and maintained a close friendship ever since.  Tony joined the team in 2014 to take over the sales leadership role and has begun to assemble a team of industry heavy weights.  Tony balances his work life with his addictions to Cardinal baseball, Arsenal soccer, and coaching/cheering with his wife Jen for their three children's sports and theatre events.
Vice President Finance & Operations
Donna Culver worked as a CPA at various firms before joining Harris Technologies in 2008.  Donna lives a few houses up from Ben and they got to know each other over the years of little league baseball, swim meets and neighborhood get togethers.  Donna's main focus is on the finances of the organization.  Our purchasing and admin team also reports up to her.  When she is not warning Ben of the risks of business transactions, or vetting merger/acquisition targets, Donna loves to travel and spend time relaxing with her five kids and extended family.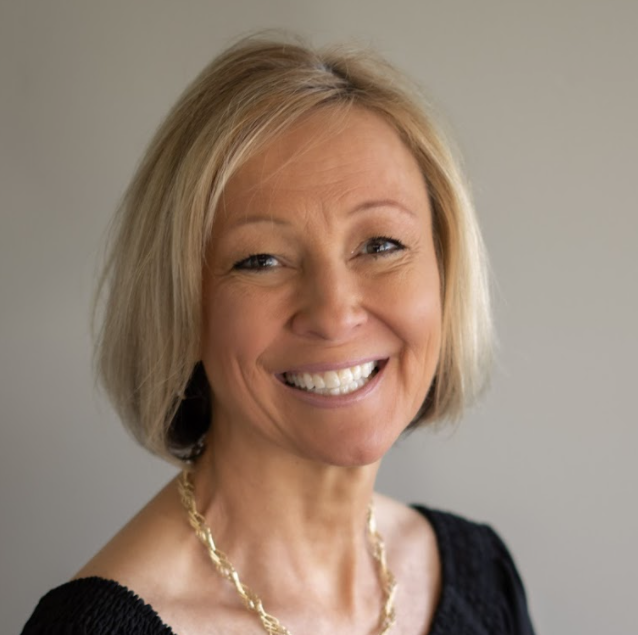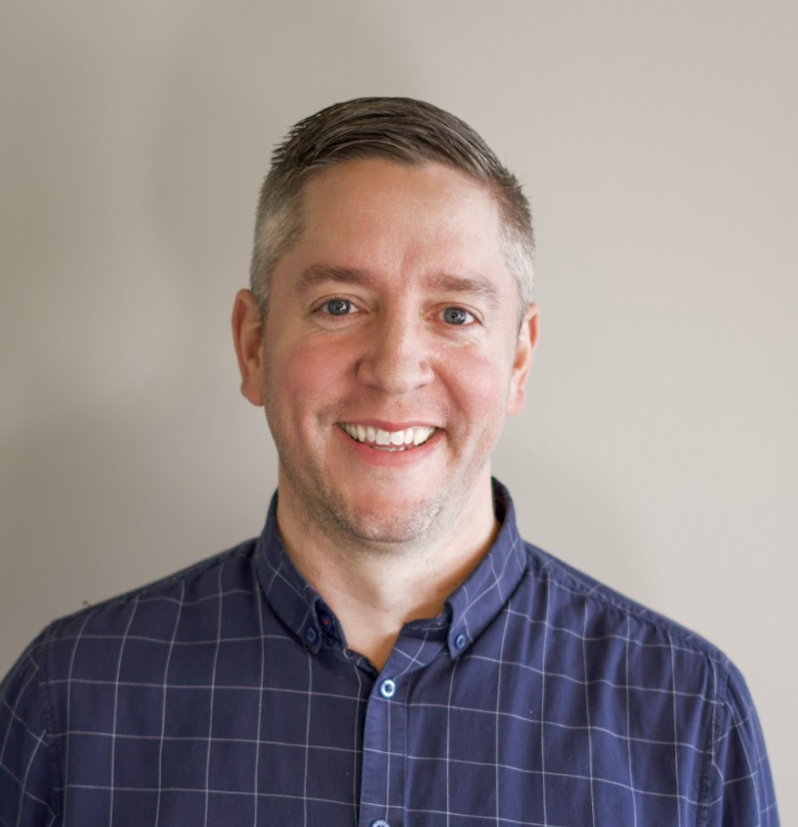 Vice President of Technologies
Mark started his career in IT at Chevron Texaco in Houston, Texas.  He moved to St. Louis in 2004 to follow a calling to serve as the Youth Minister at Holy Infant Church in Ballwin, MO.  That ministry is where he met Ben who joined as an adult volunteer there.  Mark was hired in 2010 at Harris Technologies, working various sales and IT positions.  He was promoted to the VP of Managed Services in 2015 and has a team that runs all of the company's software applications and solutions for their most demanding contracts. Shortly thereafter, we changed the title to encompass a wide range of solutions crafting; Vice President of Technologies.  Mark and his wife Melanie spend most of their days chasing after five beautiful children.  Mark is an avid backpacker, musician, and microbrew master.
Jim has been in the print industry over 30 years including roles as a business owner and 12 years at HP launching the national Managed Print Services practice. In 2015, Jim joined Harris because of the unique business model. Possessing a very tenured perspective on the industry, Jim saw Harris's ability to address gaps in MPS program offerings and the opportunity to deliver to select customers a program and account management experience not available from manufacturers or copier dealers. When not sitting with customers or analyzing print data, Jim enjoys spending time with his JoAnn, his wife of 40+ years and Ginger, their King Charles Cavalier.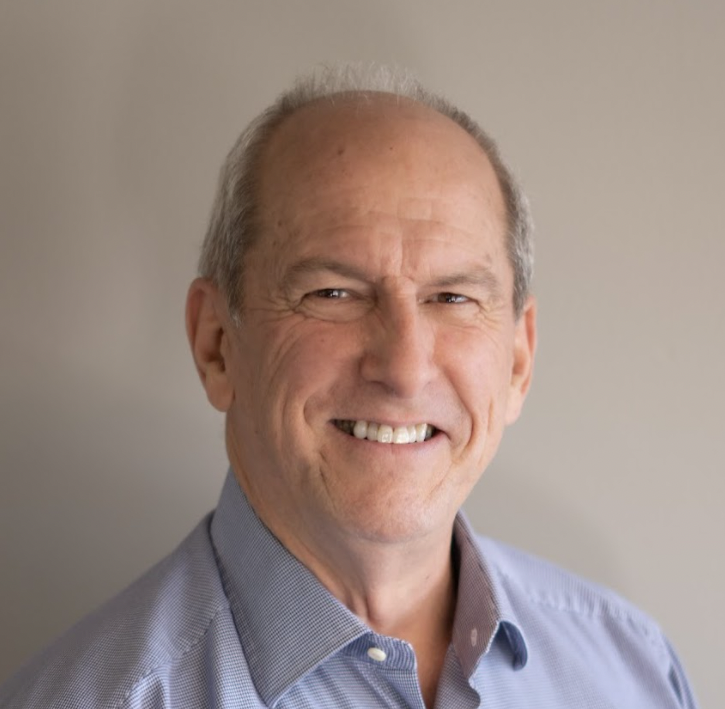 What We're Passionate About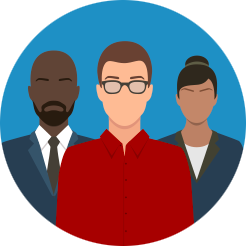 Our employees are more than just workers, they are family. We don't just share work calendars, we share in each others hopes and fears and dreams. It's our goal to have a place, full of wickedly talented people, who love what they do, and have fun doing it. No matter how much we grow, we will never take ourselves too seriously. We don't apologize for outwardly living out our faith or making our families a priority over work. You might walk into our offices and see someone wearing a horse head mask in the conference room, but when it comes down to executing for customers, we are tenaciously all business. Work doesn't have to suck. We all came from places where we dreaded Sunday nights because Monday was coming. We will never let that happen here. If you are tired of having work drain you rather than fulfill you, and you've got the chops to hang with the big dogs, don't send your resume – just stop by.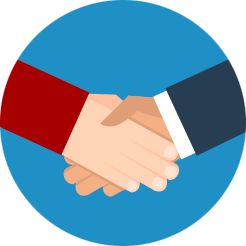 We do business with some of the most recognized companies in the world. Every vertical market or government agency is struck with the similar need for support in reducing their print. We aren't selling hardware that we drop off and say good bye. Our customers are customers for life. We get to know them and they get to know us. They become more than just an invoice to us. They are part of our story. They share in our goals and we share in theirs. Remember when business was done between people who actually liked each other? Stop arm wrestling with your suppliers and turn it into a fist bump.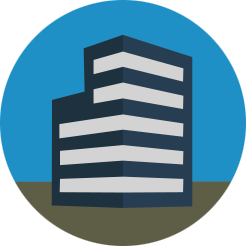 This company was started with humble beginnings in a basement playroom converted to a makeshift office. The black board walls that once had scribbles and drawings from toddlers, now covered with words of encouragement and goals, written in chalk from family and friends. Although that seems like a long time ago, we will never forget where we came from and what it took to get here.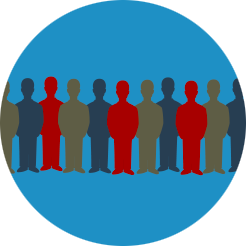 This company was and continues to be driven by our beliefs and our passion for serving. We recognize that there is a difference between success and significance. Every team member knows that we are not just trying to kill it to line our own pockets. Our ability to serve the community around affixes our efforts to a higher calling. We've started a private foundation, taking a portion of the company's profits and redirecting it toward outreach programs. We have monthly service projects that we offer our employees to do together during paid company time.